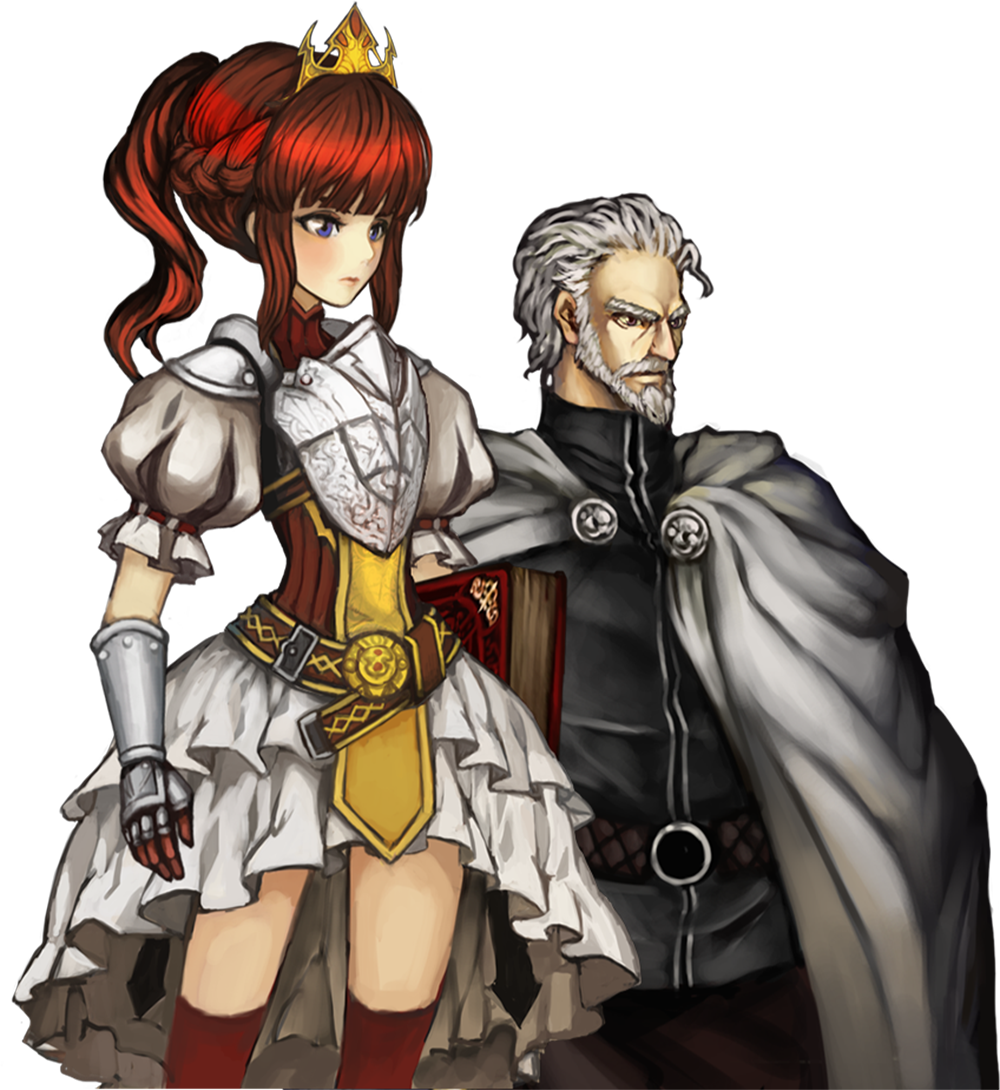 Fallen Legion: Sins of an Empire
A crumbling empire is in your hands, will you restore glory to Fenumia? Join Princess Cecille and a saucy, talking grimoire on her journey home as she fights hordes of monsters and a coup led by Legatus Laendur.
Fallen Legion: Flames of Rebellion
Fenumia devoured his homeland. Will you fight to reclaim it? Legatus Laendur, a brilliant tactician beloved by the people fought on the frontlines the Empire, but when he discovers why it is rotting from within he vows to overthrow the royal family.